The coffee which we enjoy everyday comes from all four corners of the globe and for anyone out there with a big passion for coffee, heading to the source of their favorite bean will make for an amazing trip. It is easy to forget when loading beans into a coffee maker with grinder just how far that bean has traveled to get to your kitchen.  The places where coffee is harvested most are countries and regions where the coffee industry dominates the culture and the economy. Depending on which countries you go to, you will be able too see how the beans are grown, the methods by which they harvest them and the importance of what coffee means to the locals. Let's take a look then at what coffee producing destinations you could discover on your travels.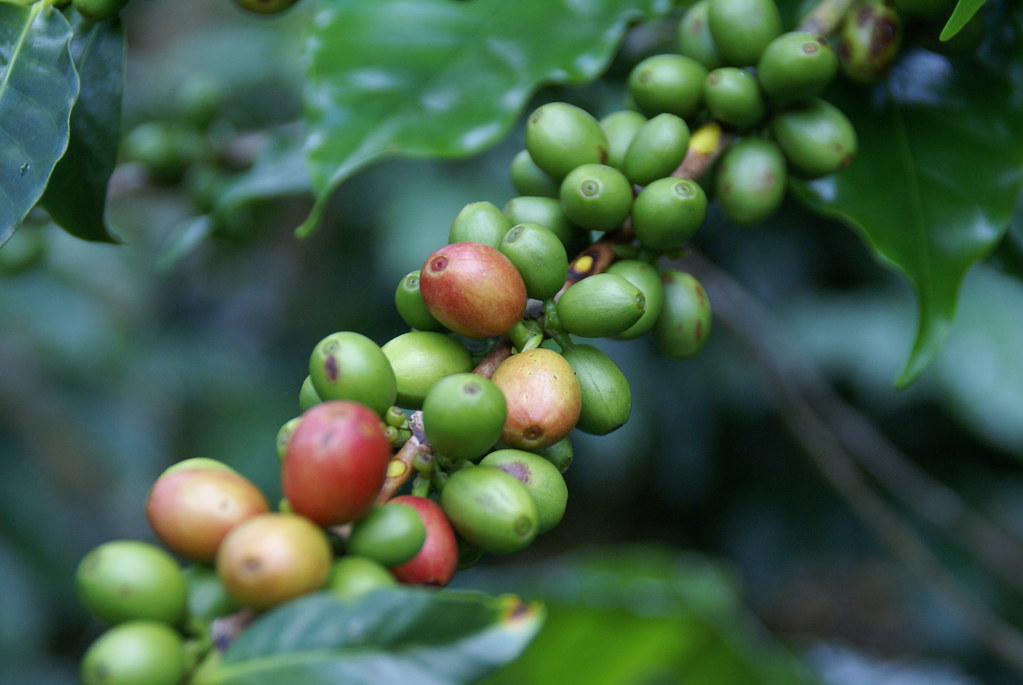 Italy
Italy may not be a coffee producing nation but they above all others have embraced making and drinking coffee as an art form rather than simply a convenient drink. This after all is the country which brought us the cappuccino and the espresso, which have since become staple options for coffee lovers. Here a milky coffee after 11am is seen as a terrible idea for digestion and some may not even serve you, this is the type of approach they have to coffee and how it should be drank.
Jamaica
Blue Mountain coffee is considered as one of the world's finest beans and it is here in Jamaica that the plantations can be found. Up in the misty mountains there is a range of climates which enable this coffee to be grown quickly and to an incredibly high standard. Take a plantation tour to see how it is all grown, and then enjoy a freshly roasted coffee right there on the plantation.
Indonesia
A list like this wouldn't be complete without discussing the islands of Indonesia, long considered to be some of the best earth on the planet from which to grow coffee beans. Java specifically is the best place to visit and the Banaran coffee plantation here should be the first on your list. Here they have been producing delicious robusta coffee for 101 years and a plantation tour here will help you to learn more abut the techniques by which the coffee is planted and harvested. There are many islands across the country to discover coffee, and Java and Bali are the best places for tourists to head to.
Turkey
Coffee beans arrived in Turkey circa 1519 and the drink caught on pretty quickly, so much so that Turkish culture around coffee has been recognized by UNESCO. Beans were traded here for centuries and the way in which coffee is made here is like nowhere else on the planet, using plenty of sweetness and serving it unfiltered. For the ultimate coffee experience, Turkey is a must visit destination.
Where will be first on your list of places to discover for coffee lovers? Let us know in the comments section below this post.