There are lots of people out there who would like to volunteer or giveback when they visit a country, but some people aren't sure about what they should do. The first thing I would advise you to do is join a group who has done the research for you and will find a community that needs your help. That's why it is good to join a Mudita tour, they will arrange everything and choose a project that really delivers.
Mudita runs several trips each year and they giveback in many different ways, depending on the needs of the partner community. What does Mudita mean? I will let you read about that by yourself, you can do that by visiting their website and also check out their upcoming projects.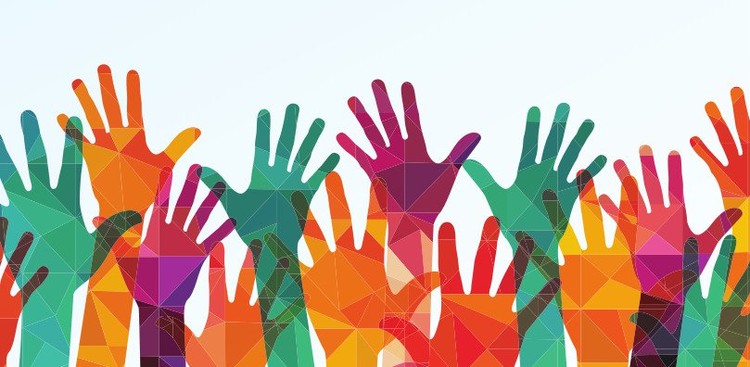 Here are 3 of the ways they giveback and why each one is a good idea.
Refurbish A Classroom
Every child deserves to have a comfortable environment to learn in. Refurbishing a classroom is such a great idea, it doesn't take a lot of skilled labor but it does include a lot of hard work. Volunteers will have to work from morning to evening everyday to make sure they complete the refurbishment work. It is amazing how much difference a good paint job, pictures, new desks and general cleaning makes. The Mudita team have done this on several locations and each time the community partner is super happy.
Build A Playground
When kids aren't learning they need to have time to play and just be kids. By building a playground in a school the Mudita team always leaves a lasting impact and makes every single kid smile from ear to ear. The Mudita trips have built playgrounds in both Thailand and Cambodia, each time the result is amazing, seeing how happy the kids are with their new playground leaves all volunteers with a feeling of warmth and reward. This will last for years and be appreciated by hundreds of kids.
Build A Classroom
If the project has enough funds then building a classroom is one of the best things you can do! I was with the Mudita team when they did this is Myanmar – it was an incredible experience. The KG class was learning in a wooden classroom that was falling apart. Mudita organised new concrete building for the KG kids, it took months of planning and then we came in a put in the finishing touches by painting and having an awesome opening ceremony. If you can join a trip that builds a classroom I highly recommend it.