Flying to the snowy resorts of Australia might on the surface seem like it's just for experienced skiers and boarders, but the truth is that once you know the basics it's super easy. Australia's reputation as a skiing destination keep on getting better every year, with resorts such as Thredbo and Perisher winning awards it looks like that reputation is only going grow.
My family and I have visited the Australian slopes on more than one occasion, here are some tips that we wish we knew when we went on our first trip to Mount Hotham:
When To Go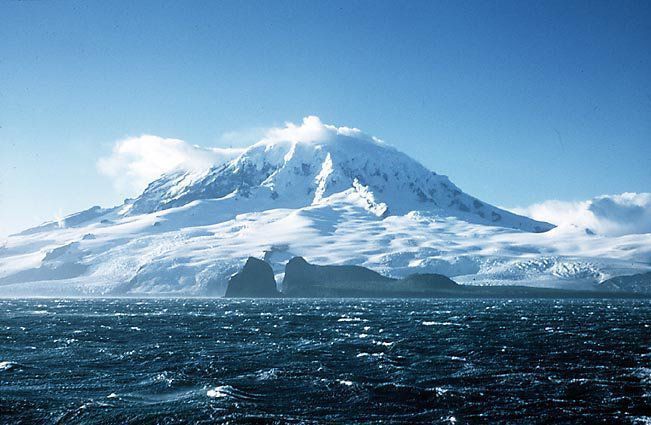 The start of the season is officially from June 11, which is the Queen's Birthday weekend. However, there are resorts that open before that weekend if there's been a good amount of snowfall. The resorts now have huge snow machines so even if there's not a decent dumping of snow they can make sure the slopes are topped up overnight ready for you to enjoy the next day. If you want the best value then head over to the Aussie resorts before July and towards the end of August – not only will you save money but you'll probably get good snow too.
The Gear
If you don't want to travel with your skis and poles all the way to Australia then it is very easy to rent gear when you arrive. A lot of the resorts here offer some pretty decent deals with lift passes, ski hire and even lessons all in one package. Don't forget to ask about a valet service when you rent your skis because sometimes you can leave your gear in a shop at the base of the mountain, this means you don't have to lug it all the way back and forth each day. I like it if we're planning to eat or have some drinks as soon as we leave the slopes so we don't give a second thought about  our gear – make sure you ask! 
I recommend renting everything you need online before you arrive because you will get the best deals around – go and get fitted the day before you plan to ski so there's no stressing and rushing around on your first morning there.
The Clothes
Whenever you hit the slopes there's always a lot of clothing you need, it's not like football where you just need some boots. When you're on the mountains the weather can be temperamental, it can change in the blink of an eye so dressing correctly can be tricky. I always wear some good quality thermals underneath so that my jacket and salopettes are really just there to protect from the wind and keep me dry.
Never leave the hotel without a decent neck warmer because it can double up to protect your face if the wind picks up. A lot of people now recommend skiing with a helmet which I don't think is a bad idea, you get the protection and it'll keep your head warm too – wear a headband under your helmet to make sure it's comfy. It goes without saying that your kids should always wear a helmet.
When the sun is shining it's nice to ski with your shades on but if it starts to snow and gets windy you'll have to put on some goggles, these can't be hired usually due to hygiene reasons. Pick them up at home, online or at the resort, the price isn't much different wherever you buy them.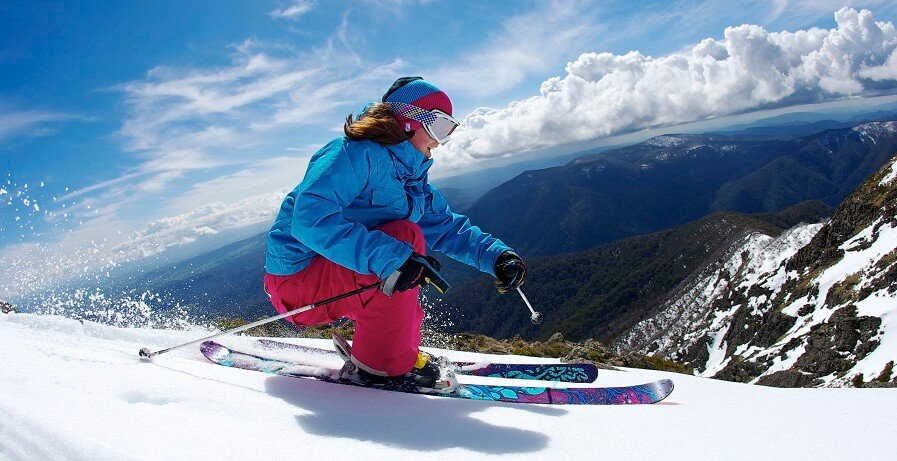 The last two things you have to bring are snow boots so you don't slip and slide, plus a decent pair of gloves. Don't fret too much if you haven't got everything sorted, just be sure to bring along a hat, gloves and goggles – the rest you can sort out at any of the Aussie resorts.