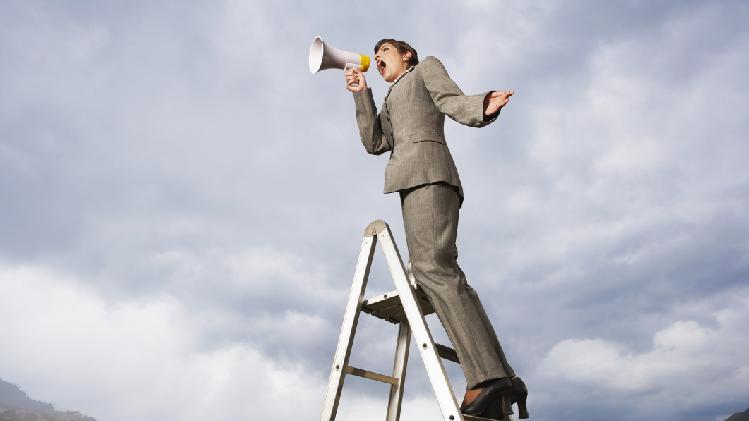 A compelling argument can be made for a business to promote from within its own ranks as opposed to looking further afield.
According to a Wall Street Journal report, a US study found that people hired externally were 61 per cent more likely to find themselves eventually being removed from that job than those who had climbed the ladder within the actual firm itself. In addition to this, the research revealed that external hires were generally paid around a fifth more than internal promotions for doing the same job.
However, with this in mind, a company should still not hire from within just for the sake of it – employees need to give their management a reason as to why they deserve to make that step up. So how can they go about proving that they have those desired qualities?
Time management skills
With staff making that step up naturally taking on more responsibility in the process, good time management skills are a must. As a result, an employee's ability to demonstrate this is always going to be looked upon favourably.
For example, when it comes to utilising their time in a more effective manner, savvy workers may take advantage of audio conferencing technology to save time in getting to and from meetings. This on its own could potentially save them hours of so-called 'dead time', which would otherwise be used in getting from A to B.
Using conferencing calling as a means to boost productivity certainly demonstrates resourcefulness and also indicates that a staff member is forward-thinking when it comes to embracing the latest technology to improve their own efficiency.
Creativity
Any employee who is constantly looking to improve the way not only they work, but the company as a whole, will always be recognised as one who is on the way up the career ladder.
A creative worker can be a truly valuable asset and it is important that staff with ideas on how things can be improved have the opportunity to express themselves. Therefore a platform upon which employees can put forward suggestions can make a real difference to the way a business operates.
Suggestions could come in the form of ideas for new products or even the way procedures within the office are carried out – making things simpler or more cost-effective. An attitude of 'How can I make things better?' should always be encouraged and, when possible, rewarded.
Outside influence
Another asset that will always give employees looking to climb in a company a bit of extra credibility is their ability to make contacts outside of the business.
Whether this stems from another role at a previous company they have worked at, networking at industry events or via social media like LinkedIn, this relationship with external sources is often important as it can provide workers with an extra perspective when it comes to how operations are run in their own company.
Contacts are also important from a point of view that they certainly have the potential to generate their own leads and sales – directly proving their worth to the business and emphasising that a member of staff with these contacts is a valuable one indeed and one who should be retained and rewarded as such.