The supply chain of your company is the key to increasing your profits; if you have a smooth system in place then you will boost your margins, whilst if there is an inefficient stream of commerce it will drain your income.
Supply chain management is the controlling of  your goods, right from the raw material to the end product. It certainly can be a very complex process which has only been made more difficult as manufacturers and distributors are becoming more and more globalised.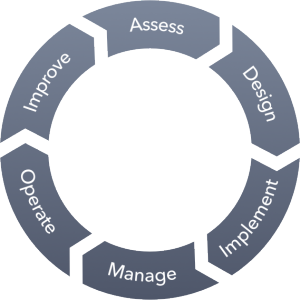 To give you a prime example of just how much an inefficient supply chain can cost it is estimated that in the USA the food industry wastes around $30 billion each year. This is due to bad communication and coordination between all of the partners working in the supply chain.
The most effective way to find our the reasons why you are facing supply chain issues is to hire a supply chain consultant. Here are 3 reasons why hiring a consultant will help you to maximise your profits and increase the effectiveness of your supply chain.
You don't have the necessary in-house resources
It is often the case that companies have a lack of resources and supply chain specialists in-house. This means that you cannot effectively assess the networks you have, identify areas where you are failing and ultimately drive improvement. In order to combat the lack of skills when it comes to supply chain trouble shooting a consultant is the best way forward – they will be able to identify all the key areas, enhance the chain and also synchronise your supply chain.
Improve performance
If a manufacturing company focuses on their supply chains they will almost always stand to make big profits. If you bring in a consultant to assist you then they are able to bring the focus you require to reap the benefits of having a much more efficient network or partners.
Experience and wisdom
When you bring in the supply chain experts they come with the best industry practices that they have learned, implemented and created over the years with various different clients. They will give you invaluable insight into how you can improve your business processes. When you realise how much you can profit from hiring a supply chain consultant, is there any reason you shouldn't be doing it now?
Paul Trudgian Ltd
Registered in England & Wales
Company Number 9283118
Phone: +44 (0)121 517 0008