Hong Kong is often perceived as a very materialistic city among all cosmopolitans worldwide, but is it really the case? Today, I would like to share a bit more about corporate social responsibility of a world-renowned financial institute, just to showcase the opposite of the above saying, hoping to rebalance the radical comments and views of some.
I believe many of you have heard of American Express. It is a reputable financial services institution worldwide, headquartered in New York with expertise in providing premier credit card, charge card and travelers cheques services across the globe. Established its first branch in Hong Kong since 1961, it can be said as one of the most historical foreign investment corporates, witnessing the development of the local community and socio-economic changes in Hong Kong. The company values in enhancing the quality of life and in fostering the success of services and products. With vision and experience, American Express hopes to extend this spirit to charity and goodwill, giving back to the community gratitude for its customers' trust and loyalty.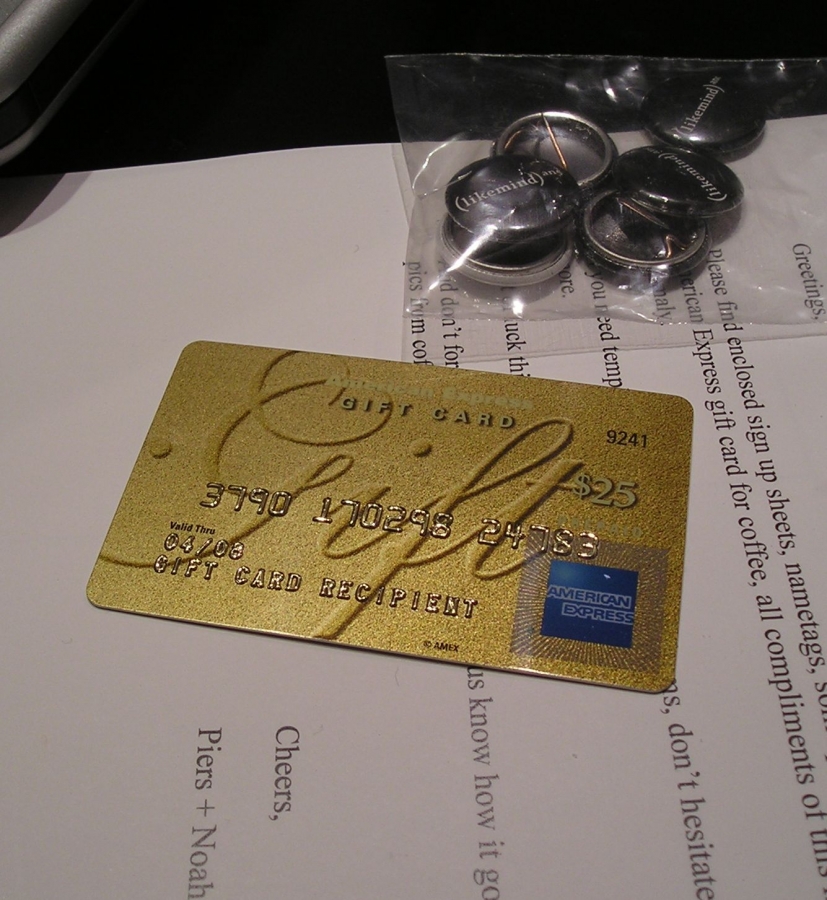 Having said that, last year in 2012, American Express has successfully made a donation of HKD$ 250,000 collected from its employees to the designated charity organization – St. James' Settlement. The donation is to help local underprivileged children with their study and living allowance. Part of the donation is used to purchase stationary and text books, the money also contributes to the project on tuition workshop and supports the interests of the children in extra-curricular activities. The fund raising activities included a charity auction and charity bazaar selling home-made snacks. American Express has started participated proactively in charitable events since ten years ago in 2002, remarkably as one of the core members of Commerce Care Plan held by the Hong Kong Community Service Alliance.
In addition to financial aids, American Express goes for the extra mile in encouraging its employee to volunteer in community work, helping those who are in need. This year, 21 employees of the company joined the Noah's Ark Fun Day in Ma Wan, designing and arranging interesting games to encourage 30 from underprivileged families to learn and explore outside textbooks.
I suppose it is fairer to say, it is rather because of the fast pace living style we have in Hong Kong that blind us to discover the goodwill and kindness of the surrounding rather than Hong Kong being a cold city. Perhaps it is time to reflect on our lifestyle and start to discover and observe more around us.