A lot of cruise and travel companies promote cruising as a more economical way to travel.  After all, your meals, your accommodations, and your trip is all paid for.  You likely don't have to spend extra money on transportation since the ship takes you directly to your destination, and you have free on-board entertainment to keep you occupied every evening.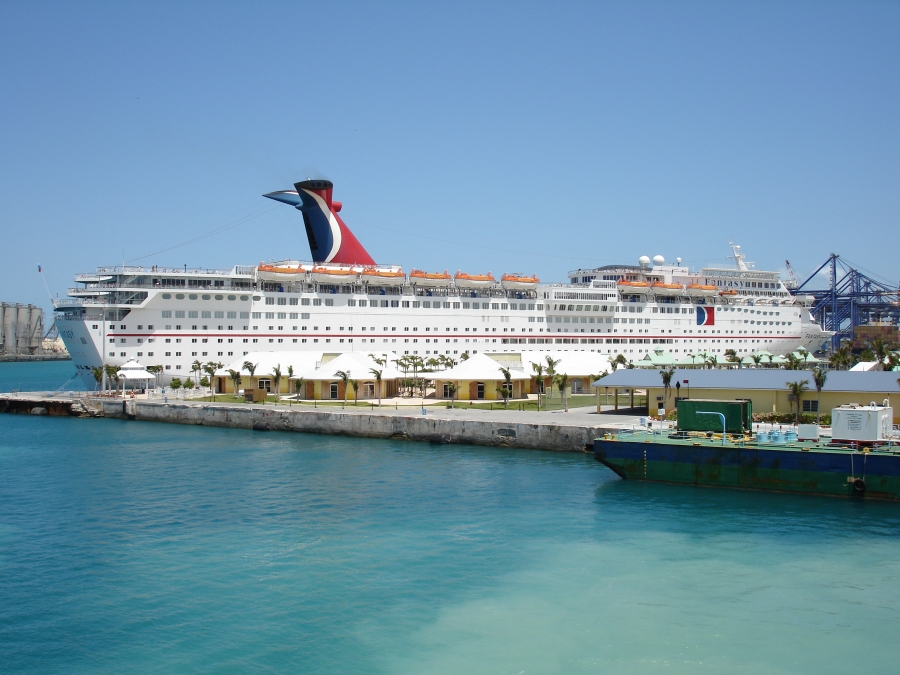 But if you've ever been on a cruise, then you know full well that you often end up spending a whole lot more than just what you pay to take the cruise itself.  Wondering how you can save and still have that dream cruising vacation?  Here are some of our best penny pinching tips:
Look For Cheap Cruise Deals
You can start saving on your cruise the second you plan on taking one.  Though there may not be any fantastic cruise deals today, if you keep a watchful eye out for cheap cruise deals and are patient, you'll be able to find the right cruise for the right price in the near future.  Some of the best ways to save on your cruise include:
Booking months in advance: You'll be able to get some fantastic deals and incentives if you book close to a year or more in advance
Booking days before sailing:  Commitment-free?  Then keep your eyes peeled for some great last minute cruise deals. You can easily save anywhere from 20-70% off the standard cruise prices
Go on a repositioning cruise: Check in with your local travel company and ask to be kept in the know about any possible repositioning cruises.  Many ships that spend a lot of time in Alaska and northern Europe have to move (or "reposition") to warmer locales during the winter months
Off-season cruising: This one can be a bit of a gamble, since there's no guarantee how nice the weather will be.  That being said, most cruisers who set sale in the Caribbean during the hurricane season (September and October) have rarely been disappointed.  Things like hurricane warnings are alerted days in advance, giving cruise ships enough time to modify the itinerary so that they can bypass any storm that may be heading your way.
A good example of a cheap cruise deal is the special offers page on the Cruise Kings website. If you watch over a page like this on a cruise site, you can be ready to pounce on a great deal before anyone else even knows it's up.
Saving Aboard The Ship
There are tons of free things that you can be doing on your trip both by yourself and with the kids to keep busy.  Each ship has its own sources of entertainment, but generally speaking, here are some things that you can do on your trip:
Movies:  Most cabins are outfitted with televisions today.  While it's fun to be up on the deck, it's also fun to unwind in the privacy of one's own cabin.  Browse through the television schedule and pick out one or more good films you've been meaning to catch up on.
Ship Tours:  Kids and adults alike can enjoy a good ship tour. These tours are almost always free and will also help you gain a greater appreciation for the ship, as well as many of the destinations that you're sailing off to.
Tournaments:  Most ships have a variety of free tournaments that singles, couples and families can enter.  A lot of the ships will even give out prizes!
If you've enjoyed this article, then you should read the article that gave me a lot of inspiration. You'll find it here. Happy Cruising.