With everyone tightening their belts at the moment, if you can afford to go on holiday, you'll be looking for the best prices available (and by 'best' we mean 'cheapest'). Budget vacations are really taking off, but getting a flight for the right rate can be extremely frustrating. If you know your way around airlines however, you could save yourself a considerable amount of money. Here are the insider tips on booking a flight:
The Six Week Rule
On average, you could save 6% off your fare, if you book during the six weeks before the flight is scheduled to depart. In a study, Airlines Reporting Corporation (ARC) examined when prices were at their lowest, and this 42 day window was the optimal time to buy your tickets. It's not gospel, but it's the best approach for saving money.
On the other hand, if you book your flights far in advance, you'll also benefit from a better deal. This may suit families who prefer security over winging it at the last minute.
Early Bird
To get the best deals, book your tickets in the morning. Airlines post a limited amount of seats at night, so grab them before all the best offers run out at the end of the day. Alternatively, try purchasing your tickets on a Tuesday at 3pm. But really, the best advice we can give you is to just keep your eyes peeled at all times! You never know when a juicy deal will appear.
Cheapest Day To Fly
Wednesday is widely lauded as the cheapest day to head for warmer shores. Tuesdays and Saturdays are also low-cost times to fly. Friday and Sunday are the most expensive, so avoid booking on those days.
Wake Up, Sleepy Head
Boarding a flight at 4am isn't everyone's idea of fun, but first thing in the morning is the cheapest time to fly. Alternatively, you can hop on a plane after dinner, while everyone is tucking into the biggest meal of the day.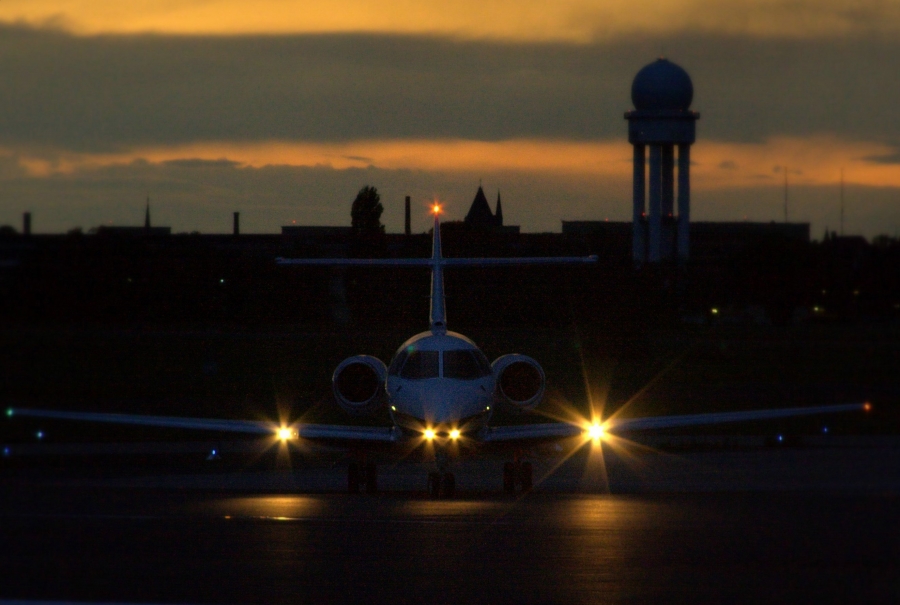 'Red-eye' flights, which take off in the middle of the night, are very unpopular for obvious reasons, so take your travel pillow and sleep through the plane journey for less money. Looking on the bright side, this can be the ideal time to travel for longer flights, as you may fall asleep for most of it! Goodbye, boring plane journey, and hello land of nod.
Sign Up For Email Alerts
Airfare Watchdog is often cited as the best website for alerting budget travellers when air fare prices decrease in price. When you get your email through, strike while the iron's hot! An influx in ticket purchasing usually means the prices rise again. Don't get left for dust by other budget travellers!
Shop Around 
Although price comparison sites are a great way to take your measure of the market, search a variety of websites for the best airline tickets.
Build A Relationship
If you love a particular airline, build a relationship with it. That might mean signing up for the airline's frequent flyer program – there are certain schemes that ensure you get better deals, if you are loyal to a particular airline.