A day at the races doesn't appeal to everyone, but racecourses are doing more and more to appeal to more than just horseracing punters. Horseracing isn't just for suited and booted Toffs, either. Many courses around the country open their doors to king and pauper alike, offering not only the sport of Kings, but live music events, dining experiences and charity fundraisers. If you've exhausted all your ideas for a family day out, consider visiting one of these racecourses around the country.
Ascot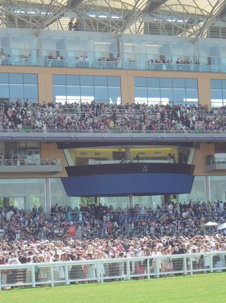 Home of one of the most famous horse racing spectacles in the year, Ascot is definitely a household name. The Queen herself attends Royal Ascot annually, witnessing the Queen Anne Stakes, Gold Cup and other prestigious races. Steeped in history and tradition, this racecourse is one for guaranteed drama, with higher quality races.
Kempton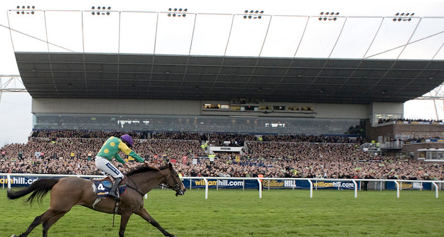 Surviving upheaval during two world wars and even a major fire, Kempton Park is another racecourse that is alive with history. The first race at the course was in 1878, with a Royal Box being hastily constructed in 1889 (in a staggering 21 days) in order to accommodate a visit from the Prince of Wales. Nowadays, Kempton Park hosts quality horseraces, as well as music festivals and Ladies' day events.
Epsom Downs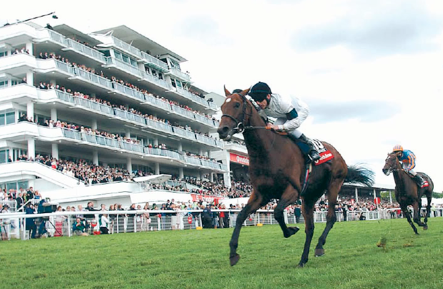 With history stretching back as far as the 17th Century, Epsom Downs is best known for the Epsom Derby and Epsom Oaks, two of the most prestigious races in the horse racing calendar.  In modern days, Epsom runs events other than horse racing, such as Epsom Live! events that showcase live music.
Cheltenham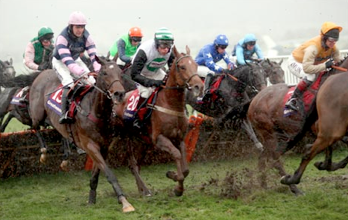 Home to the Cheltenham Gold Cup, the Gloucestershire based venue is seated within a natural amphitheatre in idyllic countryside. Made up of the Old Course and New Course, both tracks feature steeplechases throughout the horse racing calendar. Away from the horse racing, Cheltenham racecourse hosts various live music festivals and events through the year, catering for more than just equestrian fans.
Aintree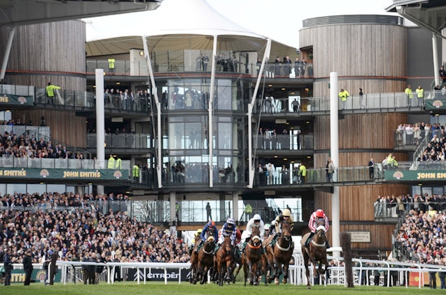 Host to the one of the most famous steeplechases in horse racing history, The Grand National, Aintree boasts a gruelling 4 and a half mile track. The racecourse is infamous for its difficult jumps, many of them earning names that strike fear into even veteran jockeys. With 16 steeplechase fences, Aintree is one of the most difficult courses for a horse to complete, meaning it makes for a spectacular venue to watch horse racing.