Whether it's Paris or Provence that you plan on visiting on your next trip to France, there are some "must haves" that you should packed – or not packed – in your luggage before you take off on your fun-filled trip.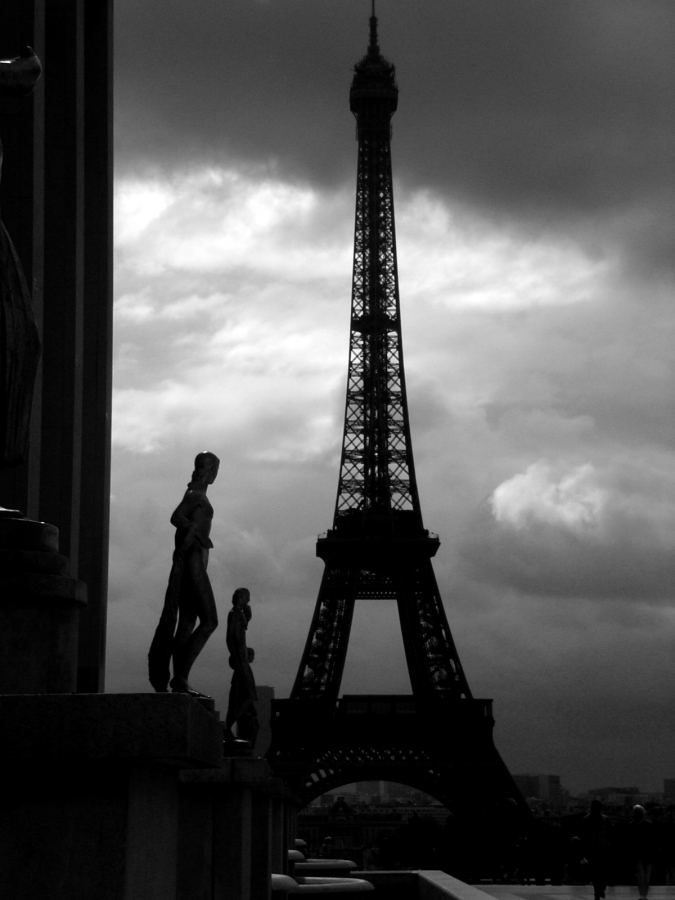 But before we even talk about what to put into your luggage, let's look at what luggage you should be bringing:
Quality Spacious Luggage
Before you set off on your trip, make sure that you check and then double check what the size restrictions are for your luggage for your flight, train or cruise (you don't want to be stuck paying extra Euros or tossing things out on the spot just because you forgot to ask!).  Look into investing in some quality luggage such as Samsonite Luggage (there's a nice range at Luggage Superstore) and take this along with you to France (Samsonite luggage looks gorgeous and it's also extremely tough – which is useful when you need to protect your precious souvenirs). If you're more interested in saving on weight, then you can get some lightweight luggage on LS too, here.
Leave The Backpack At Home
France isn't immune to pickpockets, and the one group of people who pickpockets tend to "pick" on the most are those with backpacks on their backs.  In France, students tend to carry their work in a briefcase that has a shoulder strap rather than a backpack. So if a pickpocket sees you with a backpack on in this country, they'll immediately know that you're a tourist and exploit that as much as they can.
On that note, leave other obvious clues that you're a tourist (a beret, a baseball cap,) at home to avoid being pinpointed as a tourist, and only consult your tablet or traveler's guide discretely and when necessary.  French pickpockets (especially those in Paris) have some pretty advanced moves that have tricked even the most seasoned of travelers over the years.
Think "Layers"
In France, it's perfectly acceptable for one to wear the same outfit for multiple days in a row, assuming that it isn't obviously dirty or smelly.  When packing your clothing, here are some tips that will help you decide what to bring:
Dress according to the weather
Choose pieces that go with numerous other pieces
Dress in layers
Dressing in layers is particularly important as mornings can be quite cool in France and can then heat up to being 30C or above in a matter of hours.  Think about packing blouses, jeans, sweaters and sweat shirts.  And remember, France tends to be more modest in their attire, so leave the low cut blouses and Daisy Dukes behind.
Bring A Dictionary
Depending on where you're traveling to in France, you may or may not need to have a French/English dictionary on hand to get by.  In most major cities, you'll be able to get by without the need of a dictionary as most of the residents ill be able to speak both French and a fair amount of English (or another language, such as German).  If you plan on traveling outside of the major cities, however, it's a good idea to keep a dictionary in your back pocket so that you can ask the locals about where the nearest restroom or restaurant is if necessary.
Read this article on GoFrance that has some helpful tips for things you might need on your French visit. Bon voyage!